Welcome To Hobsonville Chiropractic
Your premier destination for exceptional chiropractic care. Our expert chiropractors are dedicated healthcare professionals with a specialization in diagnosing and effectively treating musculoskeletal issues, with a particular focus on conditions related to the spine. Through skillful manual adjustments and a range of targeted techniques, we are committed to relieving pain, enhancing mobility, and fostering a state of holistic well-being. If you're in search of a trusted chiropractor in your vicinity, look no further.
We Care For Individuals Of All Ages
At Hobsonville Chiropractic, we care for individuals of all ages – from new-borns to the elderly, families and athletes. Providing gentle, specific and effective care to improve the function of your nervous system.
There is a growing body of research that supports the health benefits and effectiveness of Chiropractic. Regardless of whether or not you have a specific issue, having your nervous system functioning at its best is going to support your health.
Our West Auckland chiropractors Lynnette, Tash, and Emily are ACC registered and members of The New Zealand Chiropractic Association and are registered with the New Zealand Chiropractic Board.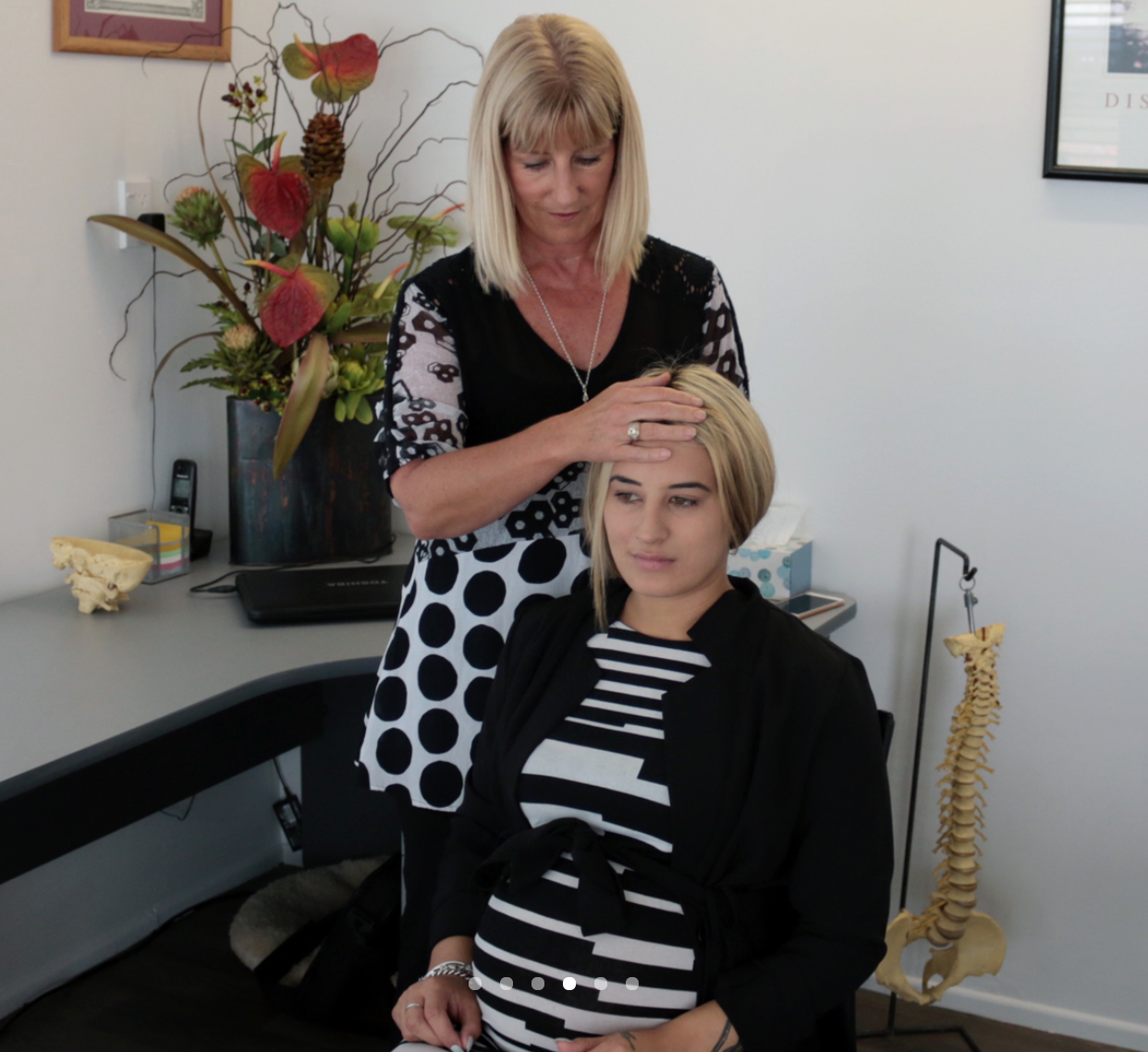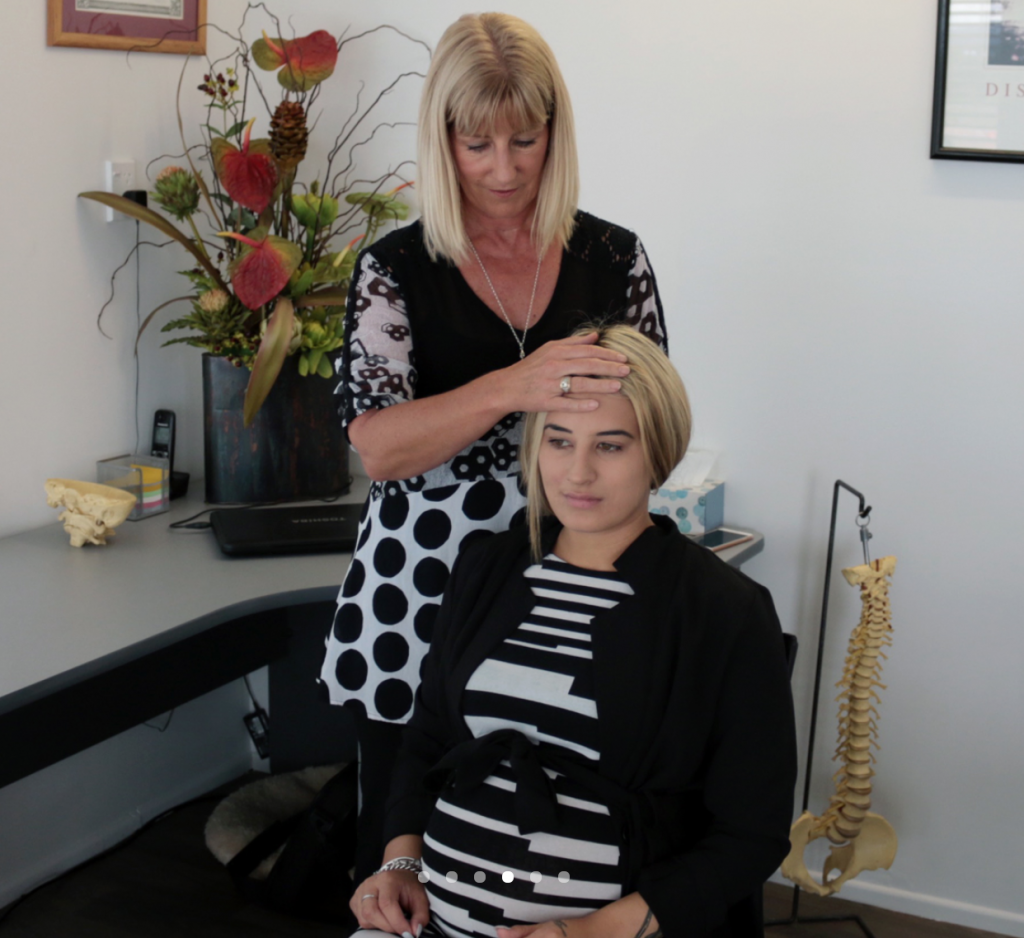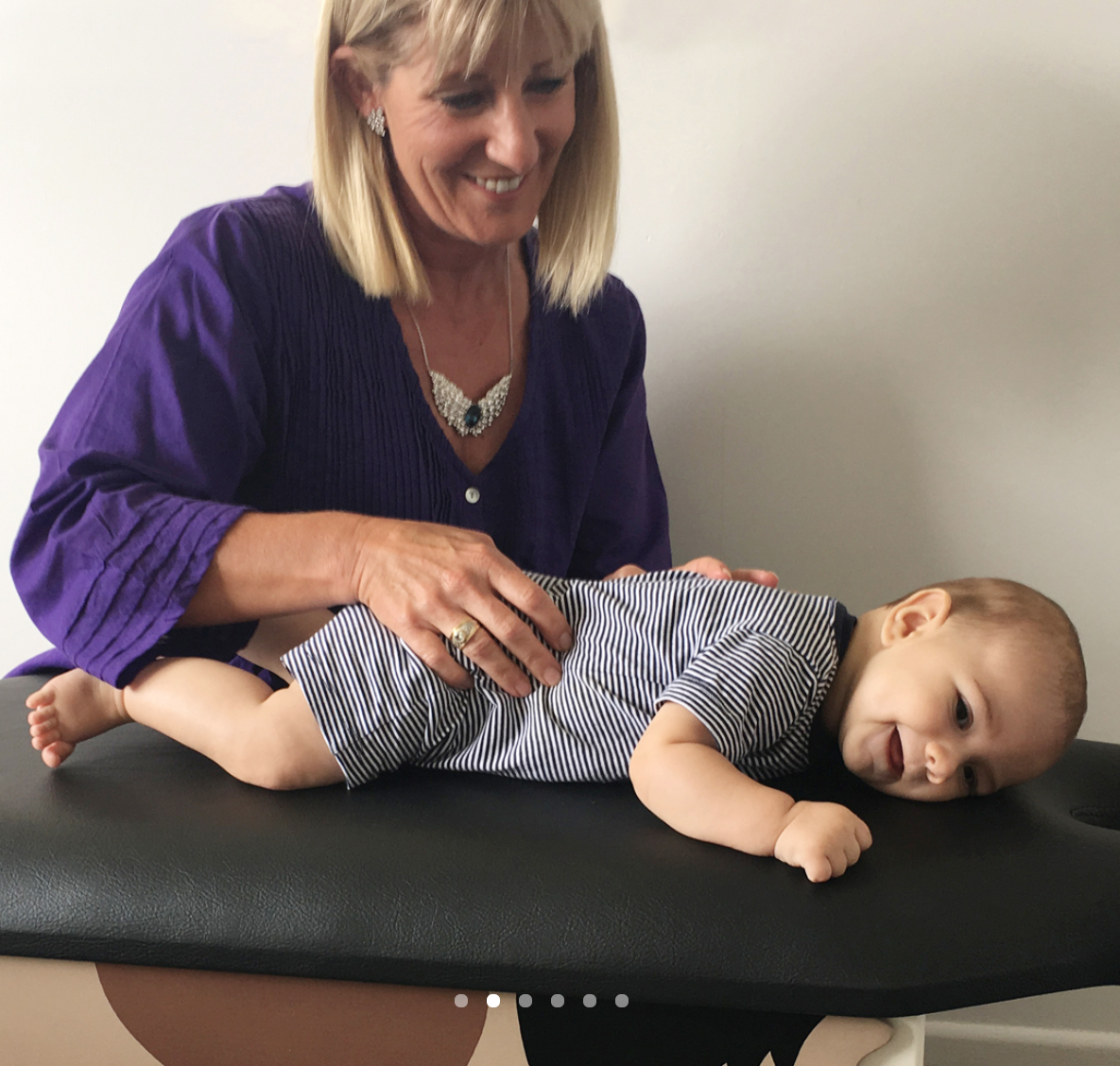 Call Us Today for a Consultation
Open Hours
Mon 8–12pm, 2-6.30
Tue 8-12
Wed 8–12, 2-6.30
Thu 8-12, 2-6.30
Fri 8.30-12
Sat 8.30–12
Open Hours
Mon 8–12pm, 2-6.30
Tue 8-12
Wed 8–12, 2-6.30
Thu 8-12, 2-6.30
Fri 8.30-12
Sat 8.30–12