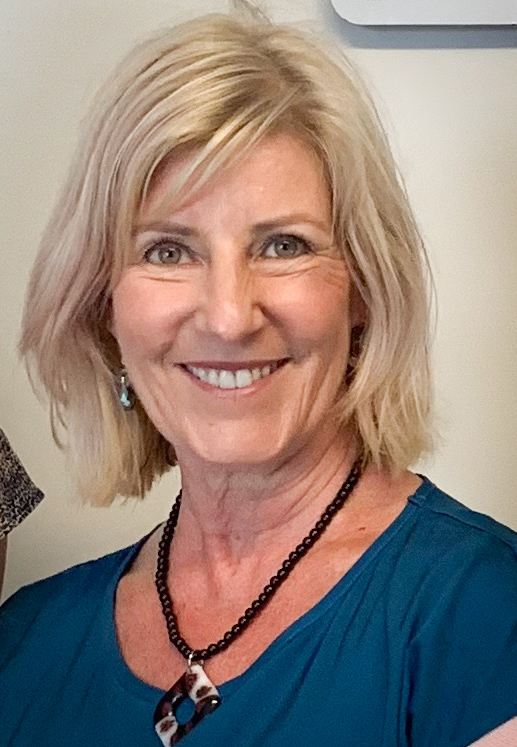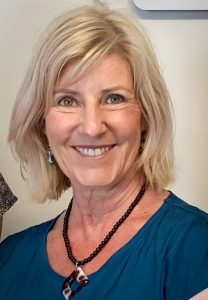 Lynnette Orrell D.C.
Dr. Lynnette Orrell, DC graduated from Sherman College of Chiropractic, South Carolina where she received her Doctor of Chiropractic Degree in 1987.
Returning to New Zealand in 1987 she set up a practice in Auckland on the North Shore. After the birth of her first son Blake in 1991 she and her husband returned to South Carolina for him to study at Sherman College to become a Chiropractor also. During this time Lynnette taught at the Chiropractic College in areas of Philosophy, Palpation and in the Student Health Centre. Her second son Trent, born in South Carolina 1995, is now a graduate of the New Zealand Chiropractic College
In 1997 Dr Orrell received the Faculty Member of the year.
Lynnette returned to New Zealand in 1997 and set up an office in Hobsonville, Auckland where she continues to serve the community in and around the area where and enjoys working with entire families.
She loves the opportunity to interact with lots of different people from babies to elderly, athletes and most of the workforce.The highlight of her job is seeing people change, get well and live the life they want to.
Dr. Orrell's other specialties include working with spinal and skeletal disorders, TMJ problems, headaches, back pain and sports related injuries.
---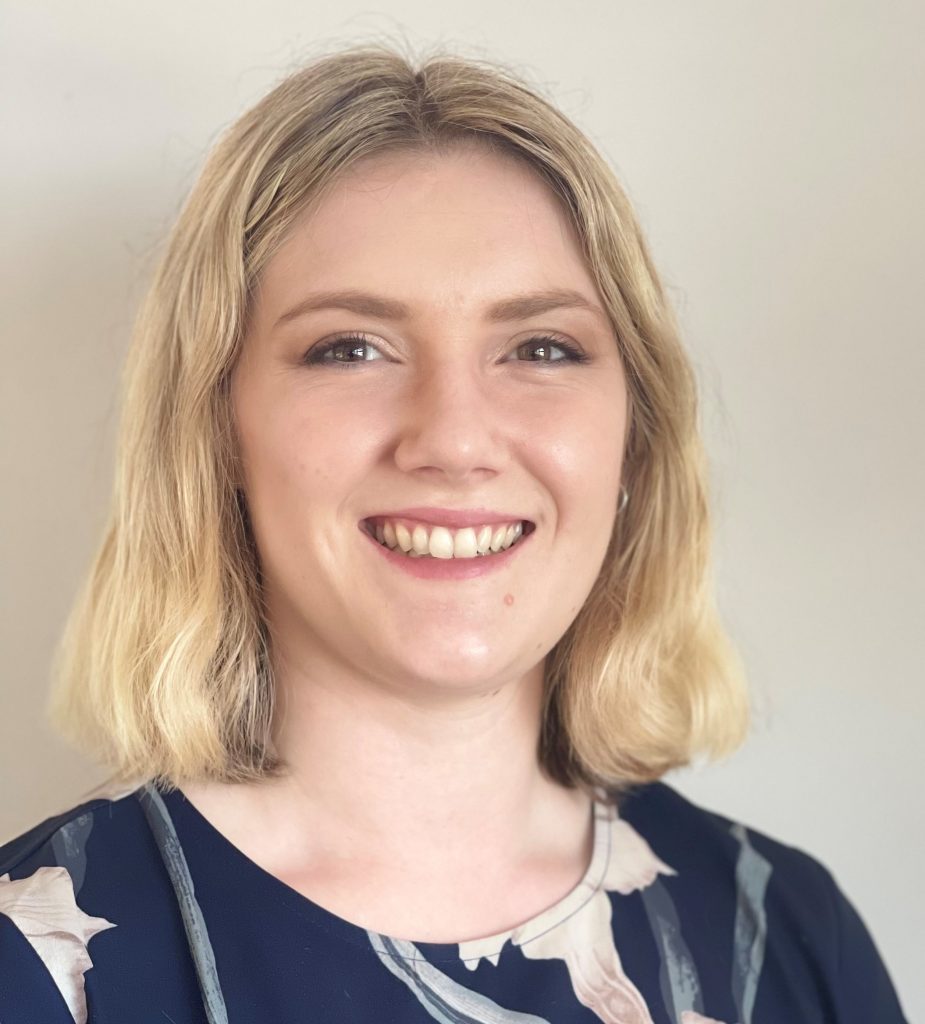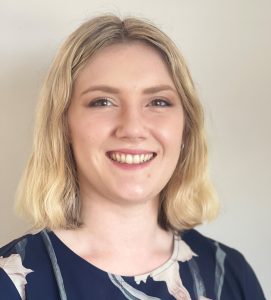 Natasha Orrell D.C.
Dr. Natasha Orrell graduated from the New Zealand College of Chiropractic. Dr Tash comes from a family of Chiropractors and has been under chiropractic care her whole life. She has always seen the benefits of being under long term care for her overall health.
Tash enjoys gardening, yoga, and painting in her spare time.
Dr Tash is passionate about helping people of all ages and professions reach and maintain their health goals. Tash especially likes to see the progress her clients are making while under care. She focuses on whole body health, and will tailor care to match the client's lifestyle and/or injuries. Tash has a keen interest in wellness care, preventative care, spinal alignment, posture, and musculoskeletal disorders and injuries.