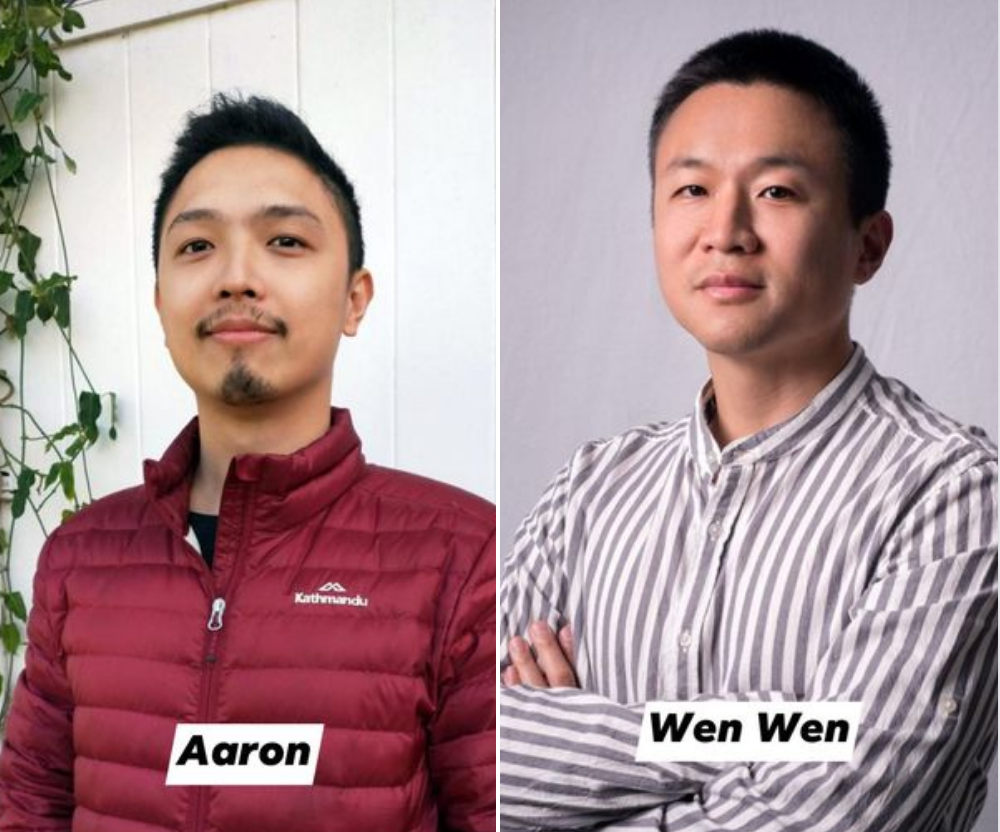 We are excited to announce West Auckland Acupuncture has joined our location at 295 Hobsonville Road.

DEC LOONG CHONG (AARON)
Aaron is a TCM practitioner and acupuncturist who graduated from Shanghai's University of Traditional Chinese Medicine in 2012.In his twenties he was obsessed with weight lifting and muscle building, and because of that he had invested an enormous amount of time in studying human anatomy and movement physiology.

In the beginning it was to perfect his own lifting form/coordination; over the years he realized combining the best of both bodybuilding and medical anatomy knowledge had proven to be extremely useful. Especially in helping others who lack mobility due to musculoskeletal imbalances, often accompanied with excessive pain.

In his own words:
I see you as a whole person; everyone is different and needs different treatment.
As a TCM practitioner, I can recognize symptoms that are not just symptoms; and identify the underlying causes as well.I want your symptoms treated, underlying problems addressed, and prevent any future problems that might occur.

WEN WEN
Wen wen has 10 years experience in acupuncture and Chinese medicine. He graduated from New Zealand college of Chinese medicine. Before that, he practiced in a Chinese hospital called Chinese medicine hospital of Liuzhou which is in his hometown. He still goes back to China for updating his knowledge every one or two years.
Wen wen has interest and knowledge in treating all kinds of muscular pain.

To make an appointment call Aaron on 020 4175 7646.