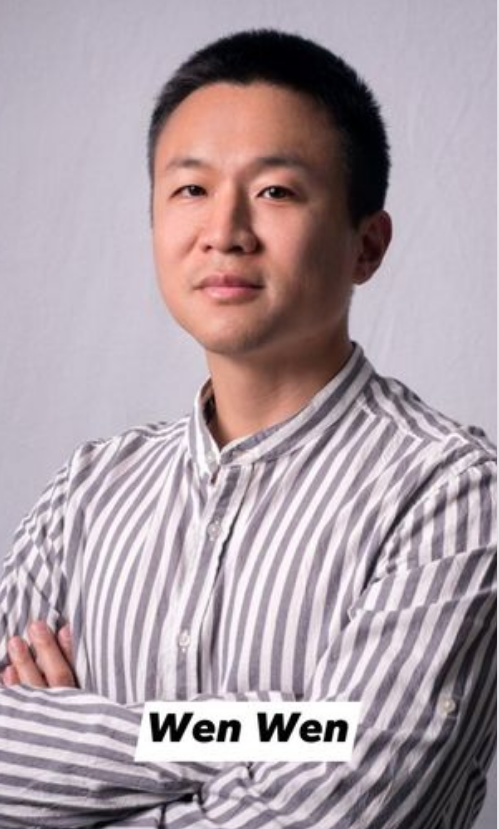 We are excited to announce West Auckland Acupuncture has joined our location at 295 Hobsonville Road.

WEN WEN
Wen Wen is an ACC registered Acupuncturist with more than 10 years of experience. He was trained in China and retrained in New Zealand. 

The key strength of Acupuncture is helping people to get rid of pain caused by tight muscles. Wen Wen's modern acupuncture technique is based on human anatomy which is strong in releasing the tension of tight muscles. His Acupuncture treatment is a perfect combination of Chiropractic.

Wen Wen currently operates three practices which are in Te Atatu, West Harbour and Hobsonville. He can speak fluent English to understand your needs.

Wen Wen can be contacted on mobile 021 833 298.